Ellen's first priority is helping you to realize your dream of buying or selling a home or condo in Palm Beach County – particularly in the northern area.  She has extensive experience selling a wide range of residences, lifestyles, and price ranges.
Ellen lives, works and spends her free time enjoying everything the Florida lifestyle offers. As your resident Realtor, her local knowledge and expertise will serve you well!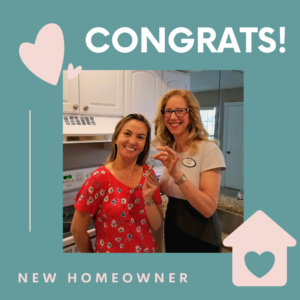 Education and Experience
An Electrical Engineer from the University of Michigan, Ellen is highly analytical, able to astutely assess market trends and comparable sales to help you maximize your investment as a  buyer or seller.  With a Masters in Optics from the University of Rochester, NY, she has tremendous attention to detail, able to give wise counsel in property features and contracts.
Prior to joining Platinum Properties, Ellen managed the sales of luxury homes in Royal Palm Beach and in her best year exceeded $17 million in real estate sales.  Ellen understands how competitive the market can be and utilizes several unique marketing strategies to get her listings seen above the rest.
When working with buyers, she is empathetic to how time-consuming and tedious the buying process can be and goes to great lengths to ensure that her clients are well informed about each step of the process.  She utilizes digital systems for efficient communication and paperwork, as well as providing her clients with a personalized app that will assist in the search process.
More Than Just An Extraordinary Realtor –
Ellen founded and runs an after school Music Education program at the Edna W. Runner Tutorial Center, sharing her love of music and teaching band instruments to underprivileged children ages 8-13.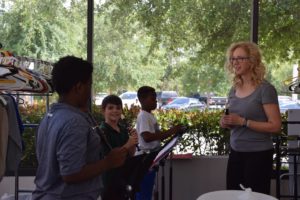 Ellen is a talented musician who plays the flute and has performed backup vocals with founding members of Alice Cooper and Blue Oyster Cult.  Ellen also regularly performs with Tropical Flutes, a non-profit flute choir.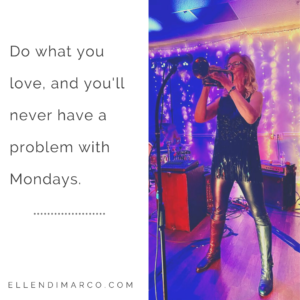 Ellen and her husband, Dr. Rick DiMarco, DVM, are longtime residents of Jupiter, Florida.  Dr. DiMarco owns Bluffs Animal Hospital.  Outside of their professional careers, Ellen and Dr. Dimarco enjoy the Florida lifestlye as avid scuba divers and windsurfers, while also travelling to several international raceways within Florida with their 1978 Porsche 911 SC.  The couple also specializes in a home brew production that they enjoy to share with friends and family.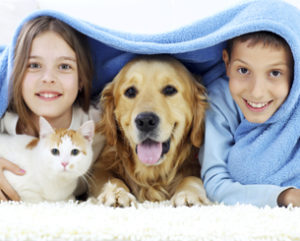 Let's Talk –
If you're looking for a real estate agent, it's important that you find someone who is a good fit for you. So let's talk. Whether you're selling or buying, I'd like to learn more about you and your needs and goals. You can count on me to "tell it like it is" and give you a realistic picture of what is possible.
Contact me to get in touch.