Despite the current situation in our world, homes are still selling in Florida – and they're not staying long on the market!
Buyers are looking for open spaces, salt air and all of the benefits living in Florida has to offer!
Let's talk about your goals!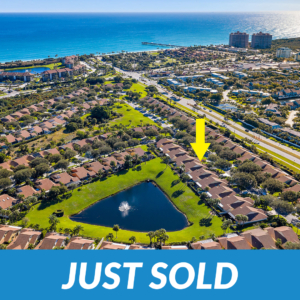 Listening and establishing your real estate goals is what I do first.
Making them happen is what I do best!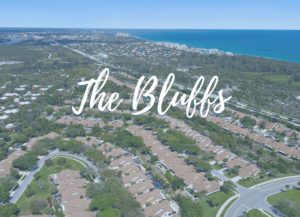 Whether you're buying or selling a home (or both), your success hinges upon the expert advice and services provided by your real estate agent.
My commitment to my clients is to deliver professional services based upon my invaluable experience, vast knowledge and willingness to go the extra mile to ensure your satisfaction.
This website contains many resources to help you understand a bit more about the real estate process, but I know it may not answer all of your questions.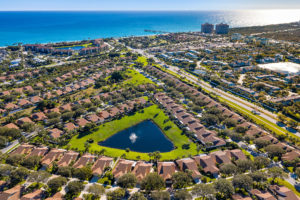 I have an open door (call) policy with no obligations or pushy sales tactics.
I sincerely just want to help you.
So whether you're ready to buy or sell or just have some general questions in the meantime, please don't hesitate to reach out!
I look forward to working with you!